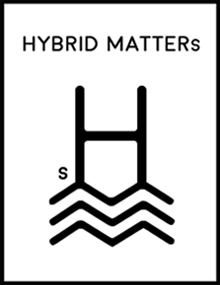 27 June 2016
The video-based work 02.205 is done by Christian Brems in collaboration with Laura Beloff and with scientific advice by Frank Veenstra. The work has been produced under the umbrella of Hybrid Matters and exhibited in the Hybrid Matters exhibition at Kunsthall Nikolaj in Copenhagen.
02.205 is an artistic-scientific videowork that investigates, speculates and broadly communicates recent findings in the field of bio-acoustics; "the branch of science concerned with sounds produced by or affecting living organisms, especially as relating to communication. (reference 1)
Here is a short extract of the 7-minute video:
The conversation between the tree and computer is facilitated through novel research in bio-acoustics:
Computer talking to plant: Recent research has shown that plants are...